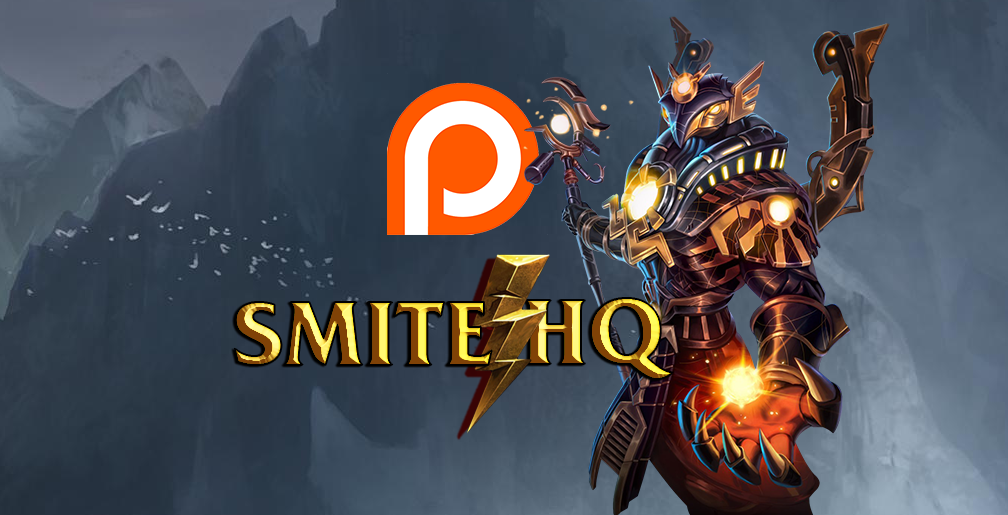 Hey guys! I've made a Patreon for SMITE HQ! As much as I don't want to ask, the website does require funds to keep it going and I've made that possible for years. The channel on the other hand needs quality content that my laptop will not be able to fulfill for much longer (it is very old and clunky).
The contributions will help with maintaining the website and upgrading my rig for quality content on the YouTube channel. I've been grateful to have loyal readers and viewers following me on all mediums and giving me feedback. With that said, I would really like to expand into streaming (here's the Noobabble Twitch) and posting gameplay videos beyond just skin/god previews. The website also needs a touch-up and possibly a new domain. All that is needed is a minimum of $1 per month to help me out. If everyone subscribed or reading this would contribute the minimum, it would be more than enough to accomplish all of the above. Below are the perks of donating:
Tier 1 ($1): You'll be a patron and receive a monthly e-mail with my thanks and possibly something special. 😉
Tier 2 ($3): I'll add you on any social media of your liking and on SMITE. We can play any game mode together when I'm available!
Tier 3 ($10): You'll be credited on an upcoming video on the SMITE HQ YouTube channel (description included) and on the SMITE HQ website's Contributors page (not yet created).
I would like to thank everyone to continuing to support SMITE HQ now and later. And as always, I accept all positive and negative feedback!
PATREON: https://patreon.com/user?u=4958822
<